Email Providers
I use the following email services and recommend them. You can read more about my switch from Google Services to ProtonMail and Fastmail. Both of these are affiliate links which means I may make a commission at no additional cost to you.
WordPress Themes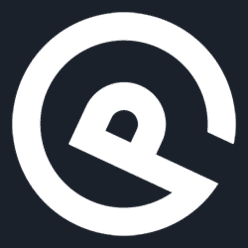 GeneratePress WordPress Theme
Since 2019, GeneratePress has been my go-to theme when starting a new project for myself or a client. GeneratePress is super fast out-of-the-box, almost completely customizable via the WordPress Customizer. The free version is great if you are just starting out, but for an experienced developer, the GeneratePress Premium Version (Affiliate Link) takes your creativity to the next level. And best of all, it $59/year for up to 500 websites, or a lifetime payment payment of $249.
DNS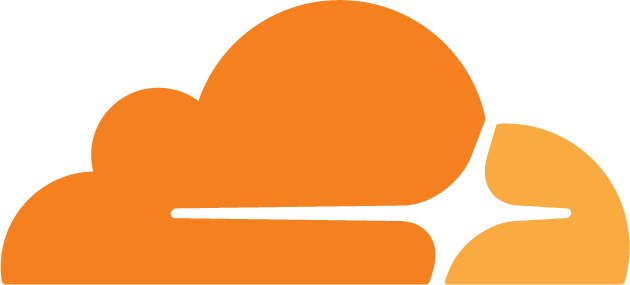 Cloudflare
Cloudflare is a commercial DNS provider, and so much more. It is a global network designed to make everything you connect to secure, private fast and reliable. Start managing your DNS with the free version and add additional services if, and when, you need them. They also provide domain name registration services, email workers and more.