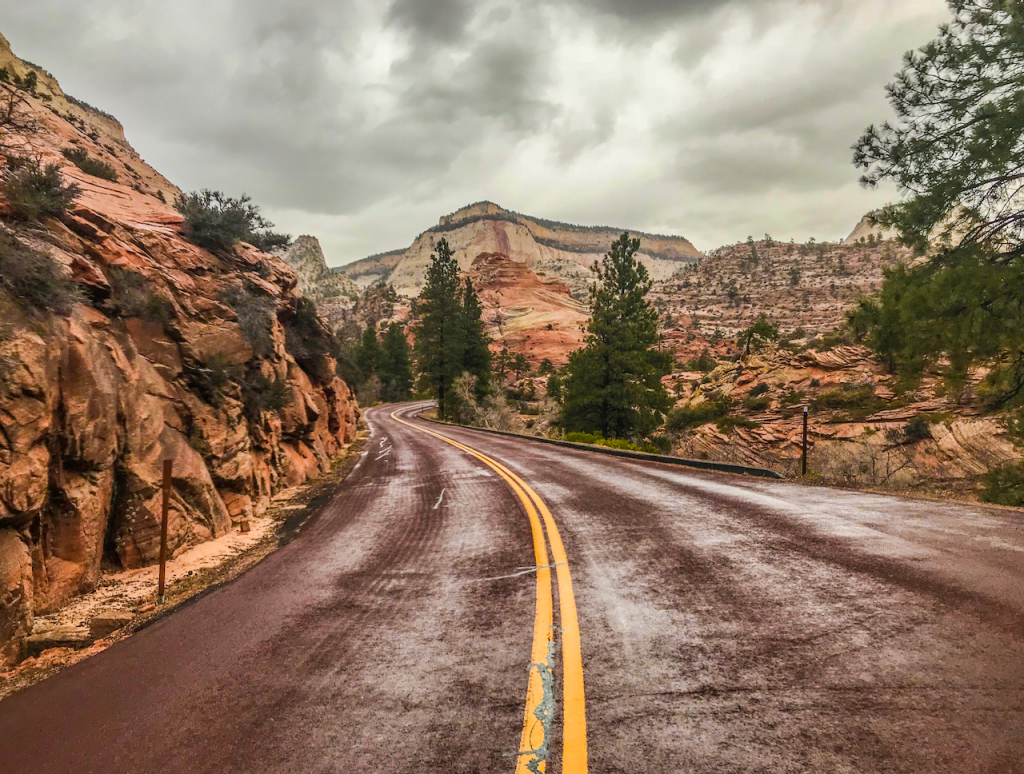 Closing out 2018 with my annual list of travels. Things were a little light this year in terms of travel. Following up on my wife and I's camping trip to Zion National Park, we took the kids this year.
Here you go. Multiple nights indicated by an *. Home base is Omaha.
Omaha, NE* (Home base)
Green River, WY
Cedar City, UT
Zion National Park, UT* (camping)
Springdale, UT
Rifle, CO
Carroll, IA
My quote for this year's recap is a little different. While we didn't hit the road as often, sometimes a journey is simply looking at something a different way.
"One's destination is never a place, but a new way of seeing things."
-Henry Miller