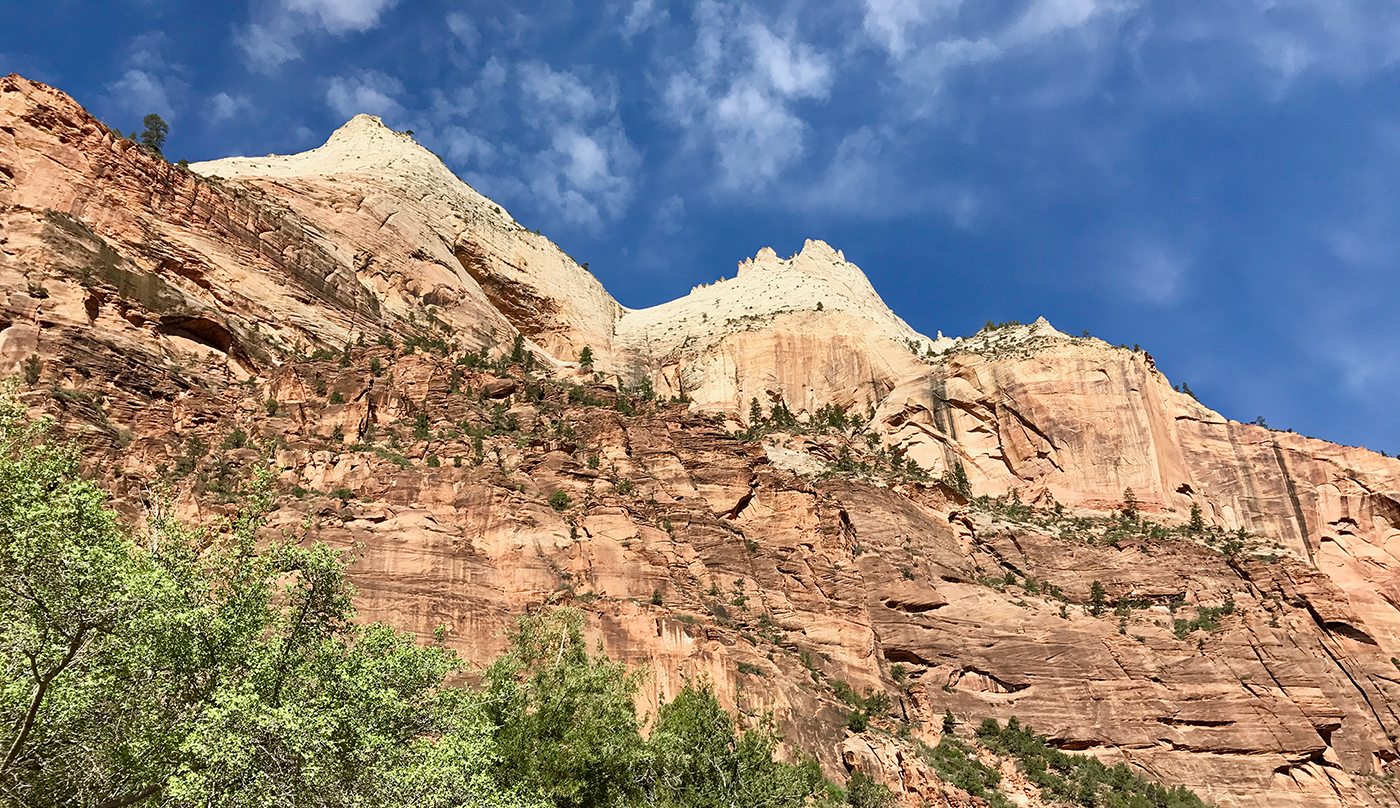 Closing out 2017 with my annual Year in Places. A list of locations where I spent at least one night away from home.
Notably absent this year was a night in Kansas City as I didn't make it down for a single Royals game this year. But I did manage to best my record low of six from 2016.
2018 is shaping up for a good travel year already as well.
Without further ado, my 2017 Year in Places (multiple trips indicated by an *):
Omaha* (home base)
Carroll, IA*
Laramie, WY
Cedar City, UT
Zion National Park, UT (camping in the park)
Springdale, UT
Ponca State Park, NE (camping in the park)
Denver, CO
Colorado Springs, CO
Breckenridge, CO
"Challenges are what make life interesting and overcoming them is what makes life meaningful."
– Joshua J. Marine